SpeakFluence Testimonials
Norm Boaz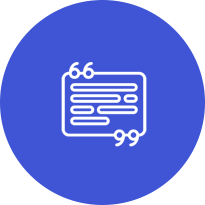 "Dear Norm, I thoroughly enjoyed your SpeakFluence course.  Not only was the material presented in an engaging, entertaining, and well organized fashion, it was also incredibly informative and increased my awareness of the effect that vocal quality can have on the effectiveness of my communication with others. Thank you."
—Mark Z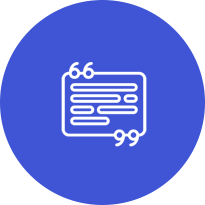 "I've had the privilege to learn public speaking techniques from Norm Boaz, SpeakFluence.  The privilege isn't just to learn from the expert of experts, he is also a person who will enrich your life, to be more than what's assumed; and he leads this through example.  We need to consistently invest in ourselves to offer our greater value. Norm makes people try harder, smile more, and in the end we stand taller. Take a minute to read his latest article, and reach out to meet him, he's an amazing network resource and talent."
—Jaclyn H
Market Strategist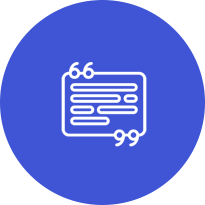 "Holy smokes, Norm, what a powerful, informative and FUN training. It's a real testament to the teacher when the students have been sitting on hard hotel chairs for 4 hours and still ask you to stay overtime and teach them more. "
—Skip K.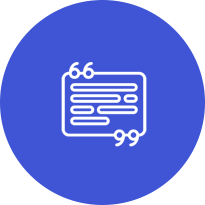 "In a recent formal presentation and assessment review by my training directors, I was commended for the tone and inflection of my voice. I owe my recognition to Norm.  I highly recommend his classes and
private lessons to anyone who needs to develop/improve public speaking skills, learn how to properly use their voice and to gain confidence."  
—Sheritas T
Trainer, FedEx Services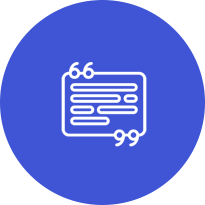 "Dear Norm: I went to your training today and I must say, it was phenomenal.  I am so grateful I was there today, because you taught me so much in so little time.  (I took diligent notes so I won't forget.)  What I admired about you the most is your poise, as well as your command of the English Language; it was so inspiring."
—Andrew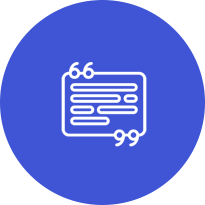 "Hi Norm!
I was totally inspired by your presentation at the last Speaker's Bureau. I will be seeking some individual sessions and mentorship with you. Much gratitude for what you do!"
—Respectfully
Jawanza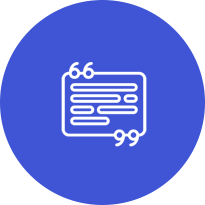 "Norm is fun, genuine, full of energy, and very knowledgeable about the voice.  I learned many vocal techniques in his SpeakFluence workshop and went from poor enunciation, to speaking correctly and confidently in public, and winning speech contests.  He is a great teacher and Mentor."
—Yuan H
PhD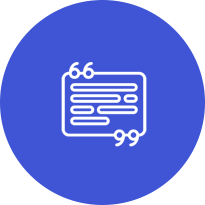 "If you're in sales, marketing, pretty much any profession where you deal with people, you WILL gain something from this class. I have heard Norm speak numerous times and every time I learn something new from him."
—Zachary B.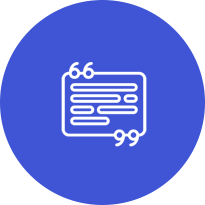 "Norm was a tremendous help in teaching me how to be an engaging speaker for small to very large audiences. Additionally, I found his specific instruction to apply to a professional sales environment and everyday speaking. The experience with Norm was more than I expected. He greatly helped me expand my comfort zone and widen my perception on being an effective and convincing speaker. Norm will continue to be my go-to speaking mentor and I recommend him to any business professional seeking to raise their skill level for advanced public speaking."
—Sincerely, Scott D.
Director of Business Development, FEAM Maintenance/Engineering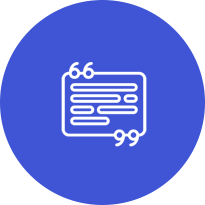 "Norm, I just wanted to thank you for the great workshop on Saturday. Such useful information delivered in a fun and effective way. I had a big presentation yesterday, and used your voice exercises and speaking reminders while practicing and preparing. Your warm-ups were a great way for me to practice "taking the stage" with confidence and openness, and minimized my usual discomfort around the first few minutes of my speech. I received an e-mail later in the afternoon from my host, that I really "delivered!" I know it was because of your workshop that I was able to take my speaking up a notch. I experienced instant results! Not many people can say that about a program." 
—Meg R.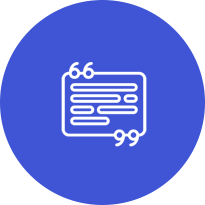 "Norm! Thank you so much!! The workshop was incredible and I'm so thankful to have you in my life.
I learned a lot and appreciate your knowledge and enthusiasm. Thank you for your notes. I'm gonna post them and read through them before I talk 🙂  Thank you again!!!"
— Lindsay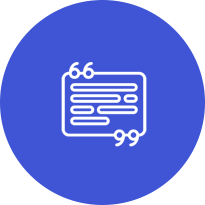 "Thanks for your continued feedback, Norm!  Even though I am an experienced speaker, people continue to notice how much I've improved in my vocal quality and clarity. I have grown exponentially through your guidance and training."
—Lisa W.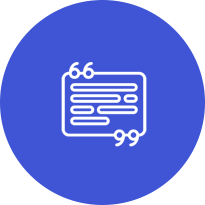 "As my 13-year-old daughter sat with me in our club meeting, she was so impressed by Norm's speaking.  She said, 'If he was my teacher, I'd actually listen to him.'  And that's a huge compliment from a middle schooler."
—Karena S.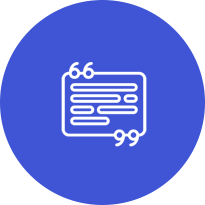 "When you read his LinkedIn article, "Make Your Voice Count," I instantly read it in Norm's voice. That says something about the positive effects and how impactful he is. Norm is a brilliant speaker, teacher and makes others feel good about themselves."
—Mark N.
Entrepreneur