SPEAKFLUENCE
MAKE YOUR VOICE COUNT!
Helping you speak with
IMPACT, INTEREST & INFLUENCE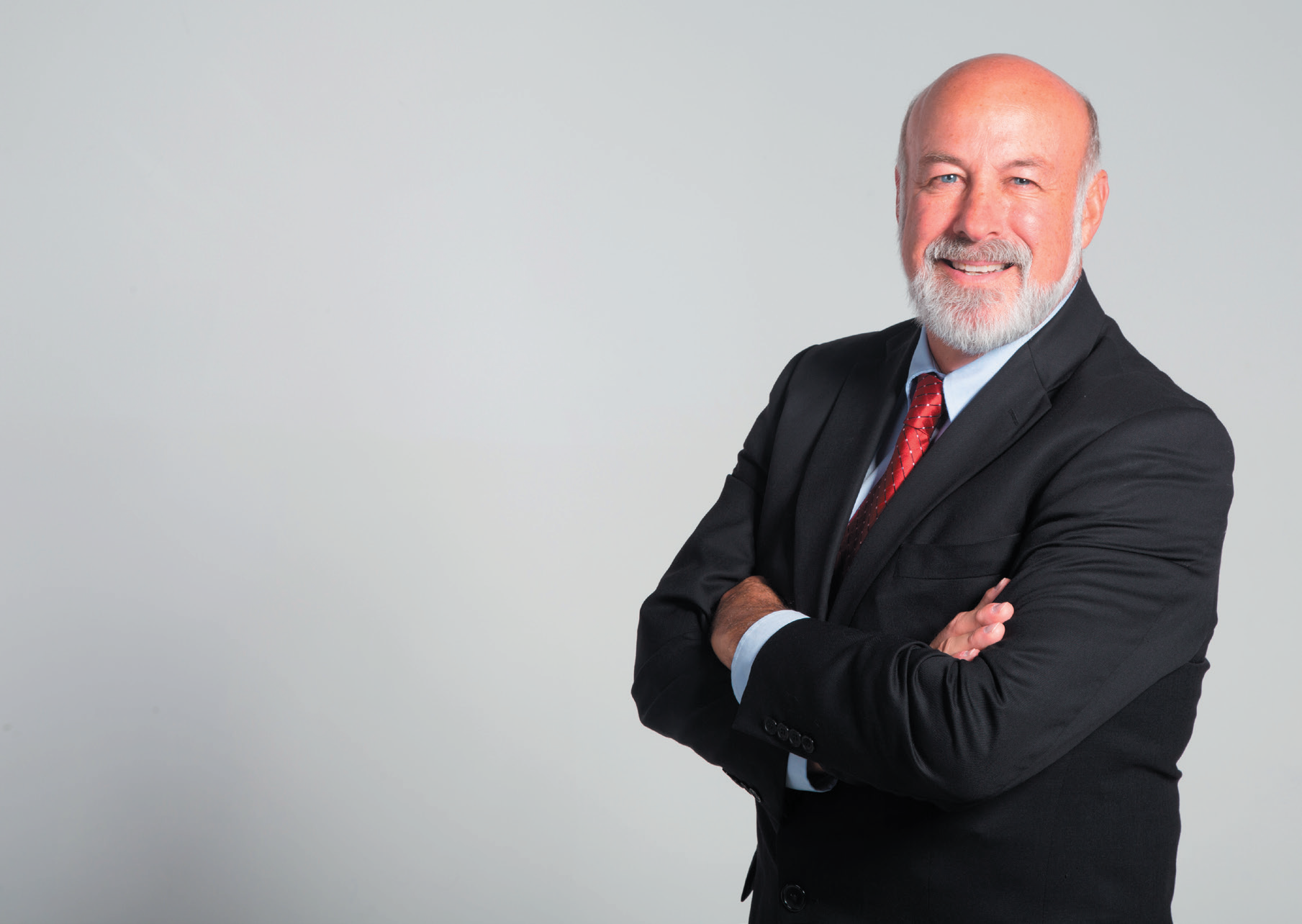 Norm Boaz, M.A.
Expert voice and public speaking coach
Speak So People Will Listen!
1-on-1, on the Phone, or in Front of Any Size Audience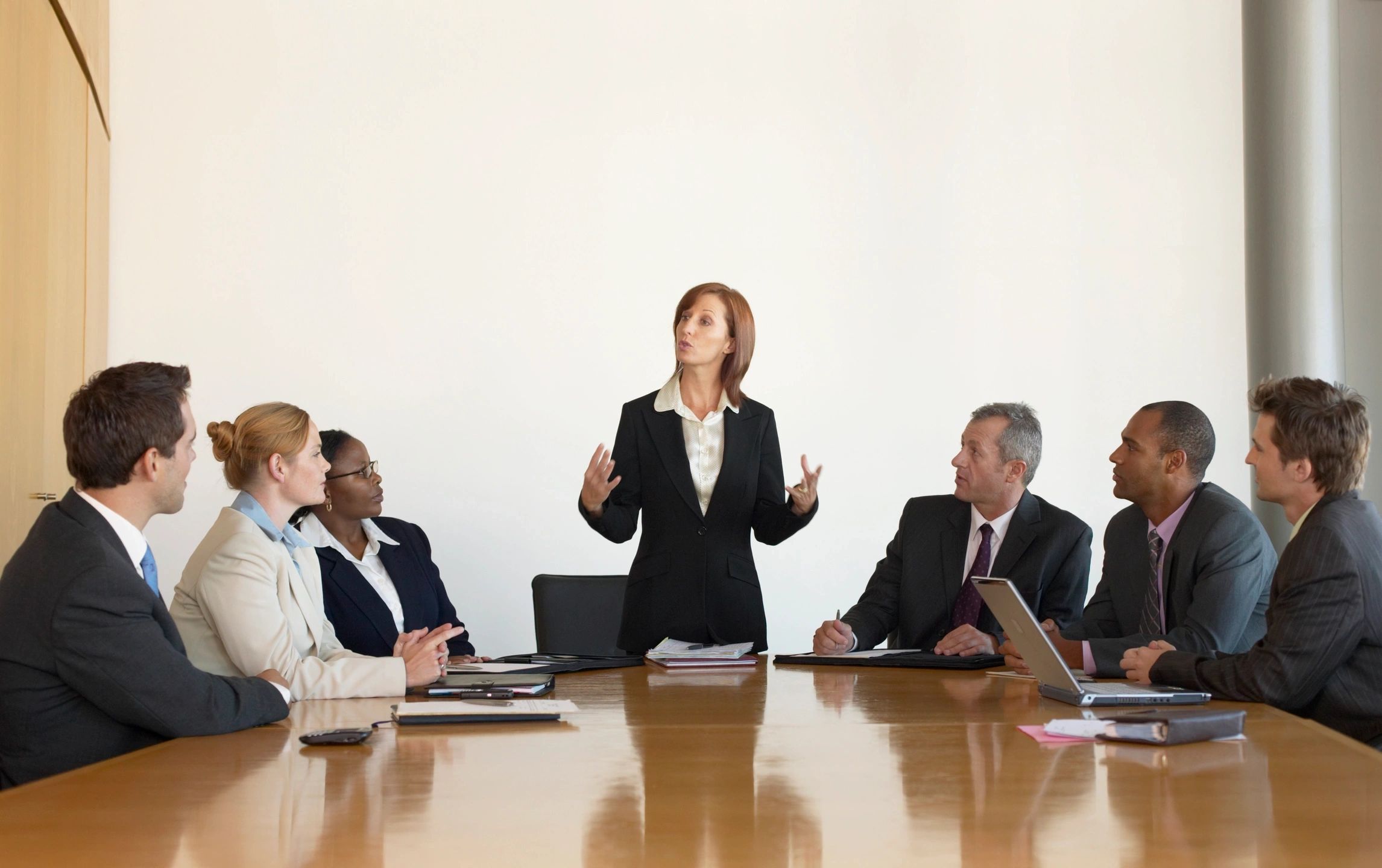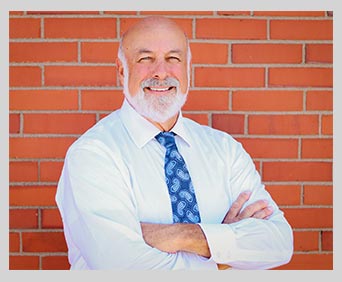 Welcome!
I'm Norm Boaz, Founder of
"SpeakFluence - Make Your Voice Count!"
SpeakFluence is a simple but powerful SYSTEM
that will dramatically improve your speaking voice and how you use it!
Through exciting core principles, you will learn the foundations of a
Dynamic Speaking Voice and Delivery to better
COMMUNICATE, CONNECT, PRESENT, and INFLUENCE!

DON'T BE AT THE MERCY OF A BORING, WEAK OR ANNOYING VOICE.
You can be Engaging, Memorable, and Captivating!
SPEAKFLUENCE = Speak Fluently & Influentially
Make Your Voice Count!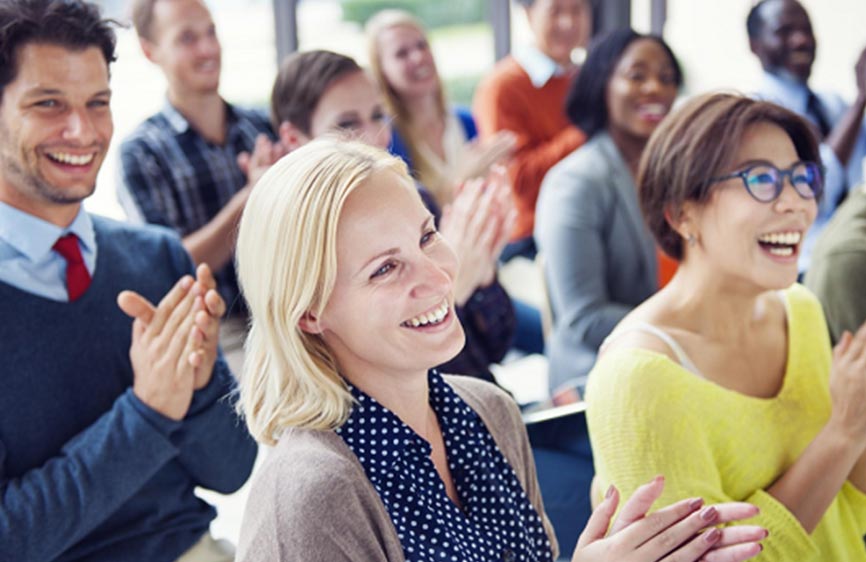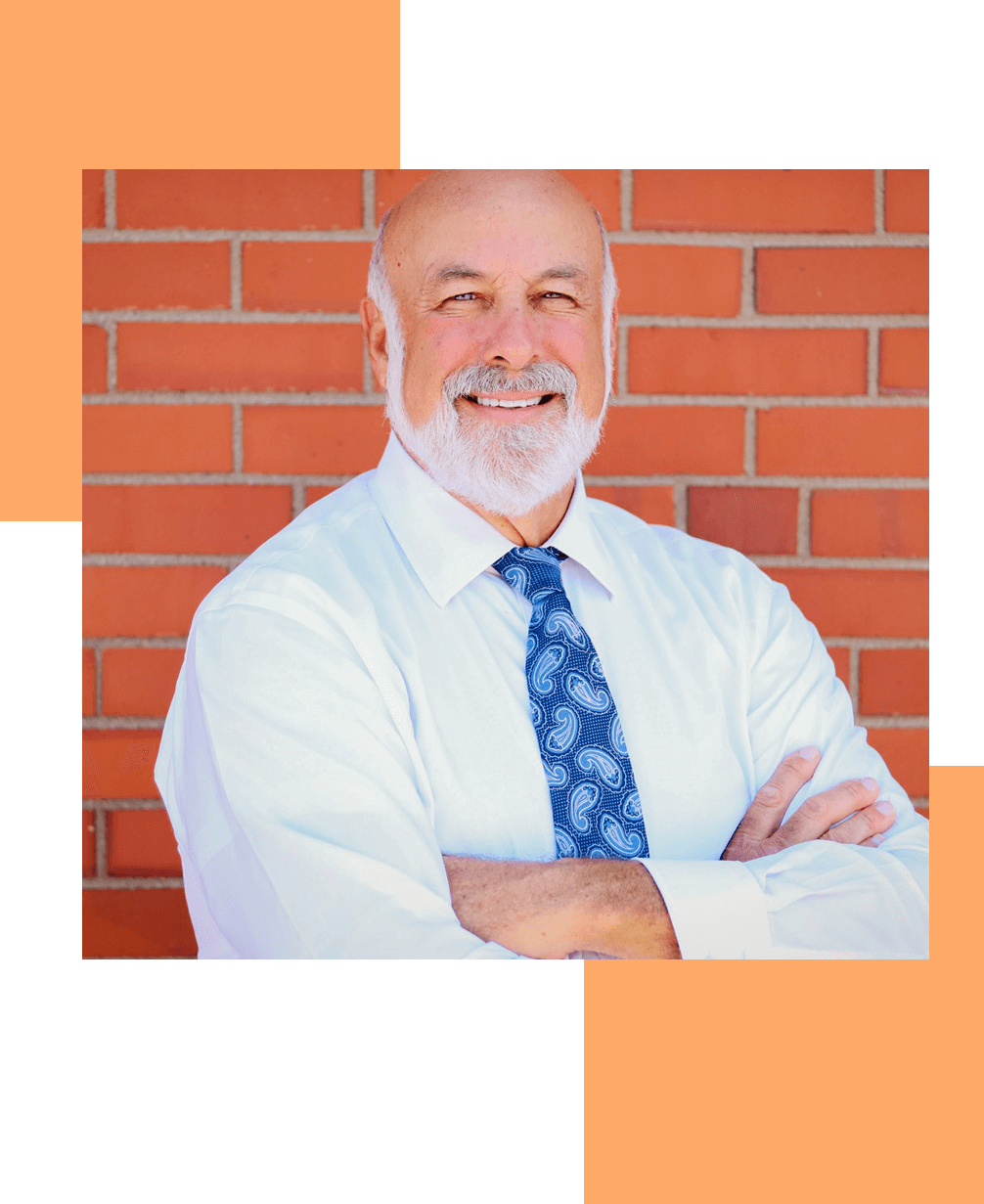 Do you lack confidence when you speak? Do you have a Fear of Speaking?
Learn how to get rid of Speaking Anxiety forever.
Are you an introvert who wants to speak more effectively?
These clear and simple skills will transform your speaking!
Are you boring your audiences?
Learn the "5 C's of Influence" that captivate your listeners and create Charisma!
Are you choppy or halting when you speak?
Learn the "3 P's of Fluency" for a smooth and inviting delivery.
Are you sabotaging your presentations with filler-words and other distracting habits?
Learn how to instantly eliminate them and keep your audience engaged.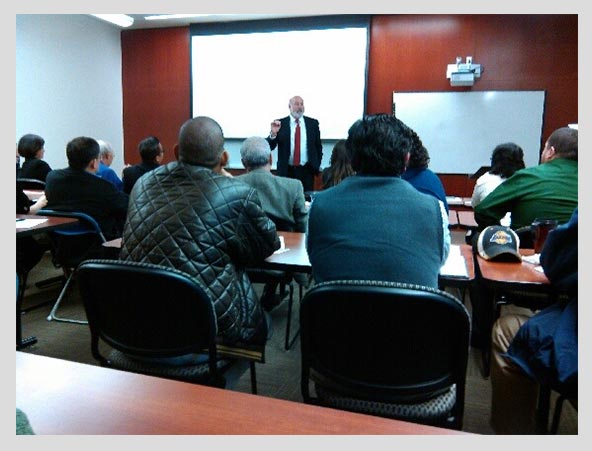 You Can Command Every Stage You Stand on!
"Change Your VOICE, Change Your LIFE!"
There are TWO main categories of training when it comes to developing skills as a dynamic public speaker.
The most common area of training is HOW to DELIVER your speech to your audience. This is the major focus of the vast majority of speaking coaches. Their abilities and effectiveness vary substantially from coach to coach. It is a challenge to find a coach with expert teaching skills to help his or her students learn and apply the techniques quickly and effectively.
The second category covers the Technical training of the vocal instrument, understanding, and developing the actual Tone Quality of your voice. How attractive and compelling your voice sounds can result in a tremendously positive influence on your success. In contrast, if your voice is unattractive or annoying, it can be a great detriment to how you and your content is received.
Norm Boaz is an expert voice coach in BOTH areas of speech training (the voice and the delivery), and as a Master Teacher for over 40 years, he is able to unlock the powerful principles of dynamic speaking for each of his students with clarity and efficiency.
Norm will teach you HOW to SPEAK your message and TRAIN the SOUND of your voice to make a dramatic difference in the impression and influence it has on the audience.
"Change your VOICE. Change your LIFE!"
Receive announcements, articles, upcoming workshop information, etc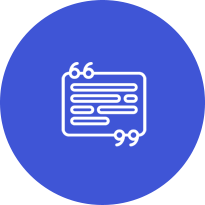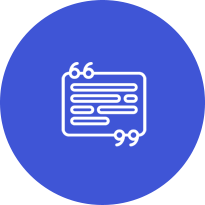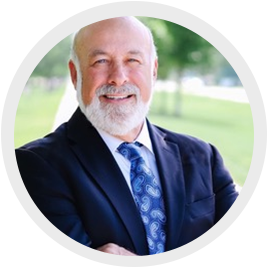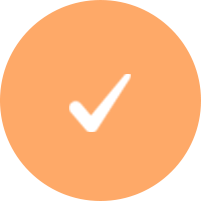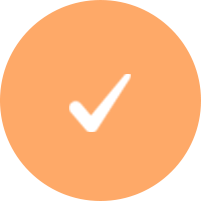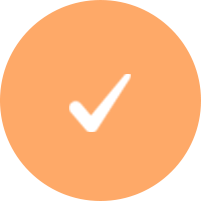 - Learn the Principles
- Practice and Apply the Principles
- Avoid the Pitfalls and Stumbling Blocks
1-on-1 ~ 4-Session Course ~ Group Workshop
You can speak well if your tongue can deliver the message of your heart."
—John Floyd
"The ability to express an idea is well nigh as important as the idea itself."
—Bernard Baruch
"Orators were the rock stars of their day."
—Caroline Goyder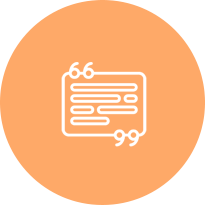 What Warren Buffett Says About Public Speaking and Success
"One of the things you would want to be sure to do, whether you like it or not, is to get very comfortable with Public Speaking. It's an asset that will last you 50-60 years; and is a liability, if you don't get comfortable with it. It's a necessary skill."
Serving Clients Nationally and Worldwide
Training Virtually or
In-Person
Serving Local Clients in:
Serving Clients Nationally and Worldwide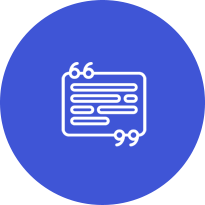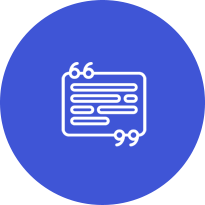 Subscribe to Our Newsletter