NORM BOAZ received his B.A. and M.A. Degrees in Music at San Diego State University. He is the owner of Vocal Arts Unlimited, a Voice Studio & Entertainment Company. He has over 45 years of experience as a voice coach, speaker, consultant, professional singer, and music director. He teaches privately and presents workshops, seminars, keynotes, and webinars.
Through his "SpeakFluence - Make Your Voice Count" trainings, he helps people develop a more dynamic speaking voice and delivery to better communicate, connect, present, and influence. His clients include law firms, real estate companies, corporations, and their divisions, churches, clubs, etc. He works with speakers, sales reps, trainers, actors, entrepreneurs, business executives, voiceover talent, and individuals committed to personal development.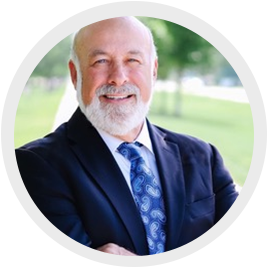 Norm is married and has six children and 14 grandchildren. He relocated from Southern California to Waukee, Iowa, in 2018, and loves golfing and cycling.