SpeakFluence - Make Your Voice Count!
In all your ventures, associations, and relationships, you are essentially selling YOU.
When meeting someone or presenting to a group, within the first few seconds of hearing your voice and taking in your facial expressions and body language, people are
determining how interested they are in what you have to say.
Over the phone, you are limited to only the words you use and vocal factors such as pitch, tone, volume, and inflection. You may have a lot of content in your speaking, but the impact lies not just in WHAT you say, but HOW you say it.
Your Voice Quality and how you use your voice to Deliver your messages are pivotal to your success. Your voice can be an Asset or a Liability.
- Do you want to speak clearly and confidently, with a smooth and inviting delivery?
- Do you want to improve the interest, impact, and influence of your speaking voice?
Do you speak so that people want to listen?
If not, YOU CAN!
SpeakFluence - Make Your Voice Count!
is a transformational speech training that can change your life, drive your business success, and bring vibrancy, attraction and connection to your personal relationships.
The Magic of the Human Voice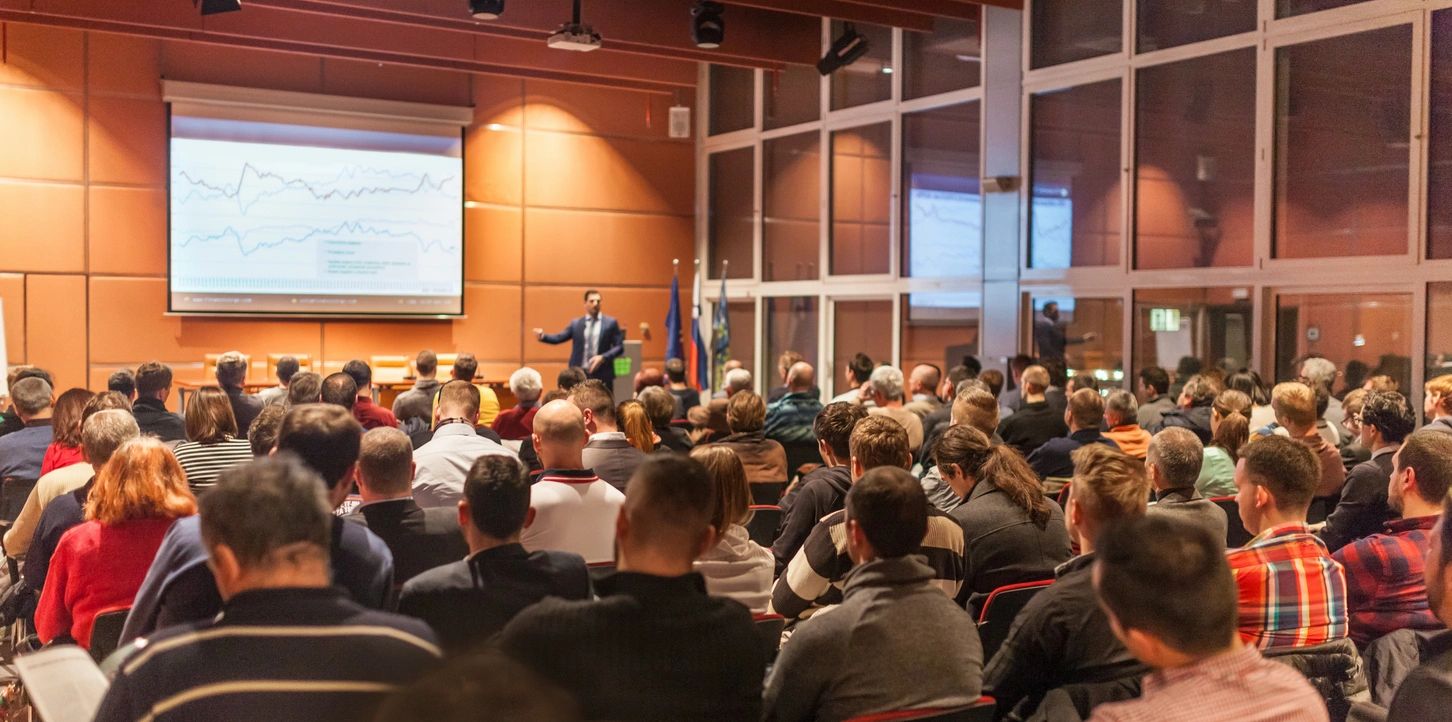 You have your own unique voice. That voice is made up of its own unique SOUND, and its own unique DELIVERY. I help people discover and develop their best speaking experience to sound better and say what they have to say with more engagement and presence.
Deep within each of us are feelings and perspectives that are personal and powerful. We feel deeply about OUR beliefs and passions.
As we interact with others, we have opportunities to share our insights, understandings and resonations within conversations or presentations.
The Speaking Voice and How You Use It has the potential to be dynamic and vibrant in its impact, interest, and influence. By contrast, a weak or distracting vocal tone or delivery can come across as boring, uninspiring, and inconsequential.
"SpeakFluence-Make Your Voice Count!" illuminates clear, simple, and effective speaking principles, which, when learned and applied, will dramatically improve your speaking voice and how it moves your audiences.
Video Teaching is Coming
of Age
It is more important NOW than ever before that your speaking on video is done effectively, powerfully and professionally, to have the impact, interest, and influence necessary.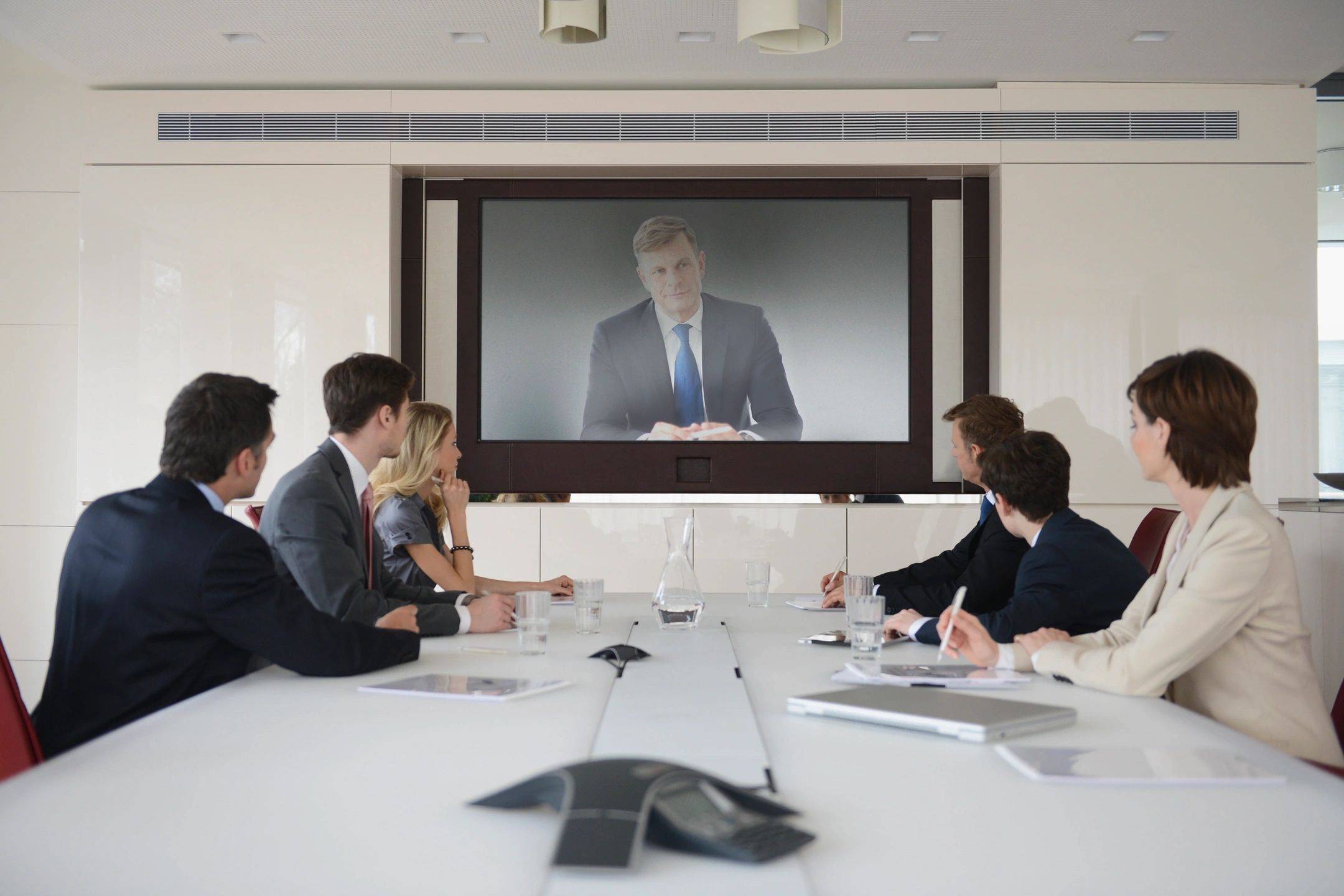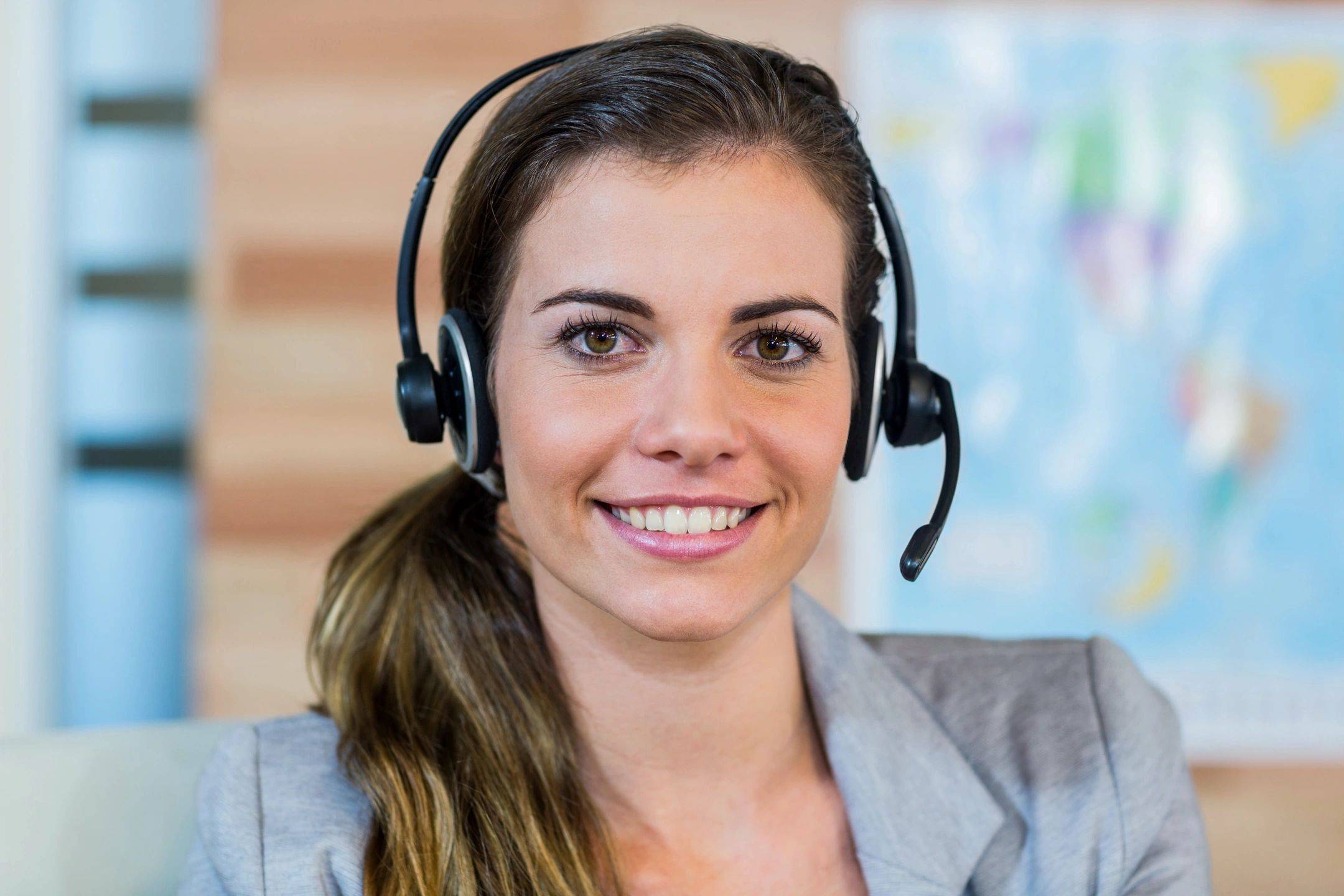 Improve Your
Virtual Speaking Experience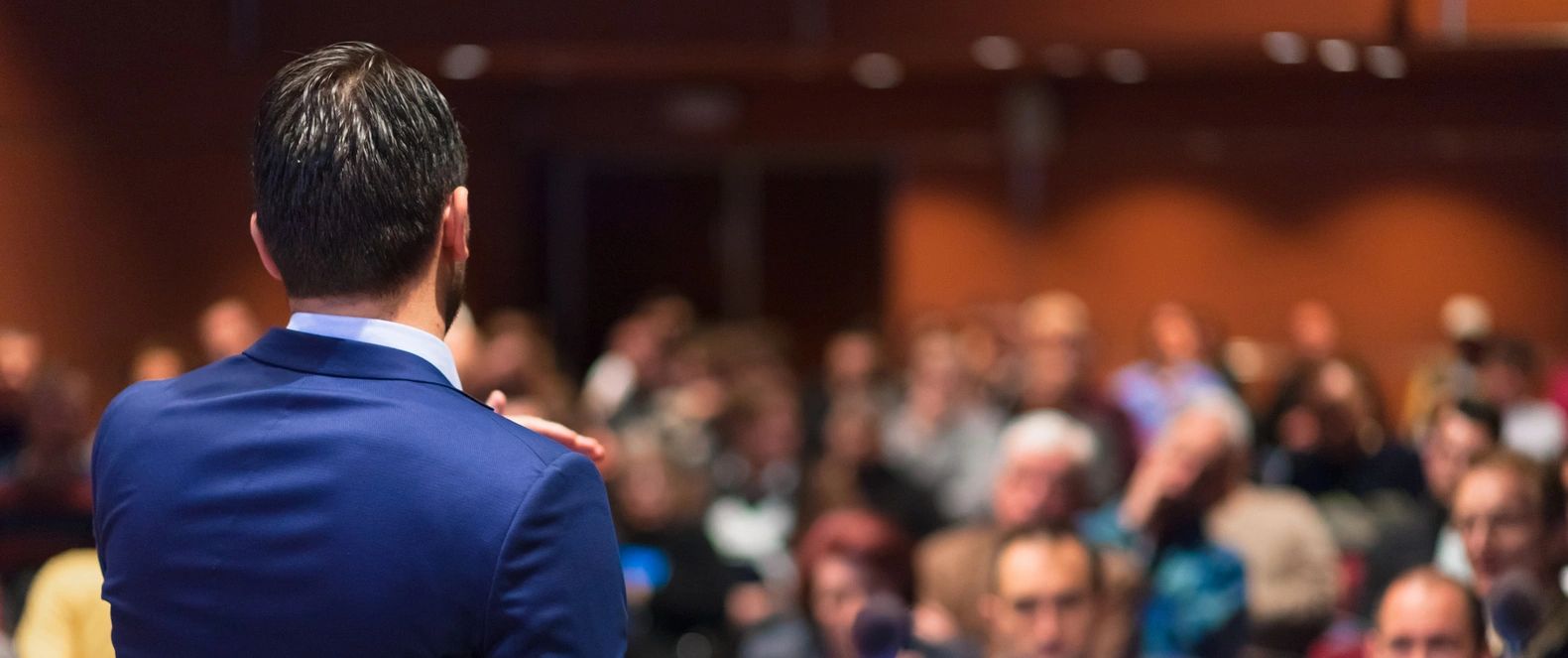 The major problem is that when presenting or coaching or teaching or public speaking, people speak with the same uninteresting tone of voice, inflection, projection, and characteristics that they use in boring casual conversation. They don't capture and hold onto their audiences.
When you take control of the meeting, you can't be casual, nonchalant, and just chat like you're sitting on the couch with a friend. You can speak earnestly and comfortably as a friend, but the STAGE is bigger and more powerful than the couch. Embrace your audience. DELIVER your message with warmth, energy, purpose, sincerity, and a sense of humor. You TAKE the stage. You OWN it.
Fill the room with your presence and Honor the Stage!
Norm will help you find and deliver your own personal style of speaking:
Quiet Power Approach or Big Booming Personality
There are different types of Charisma.
Norm will help you create Vocal Presence
On Stage - On the Phone - In Front of 1 or Many
What Sets Norm Boaz Apart From Other Speaking Coaches?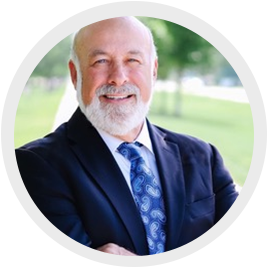 There are TWO main categories of training when it comes to developing skills as a dynamic public speaker.
The most common area of training is HOW to DELIVER your speech to your audience. This is the major focus of the vast majority of speaking coaches. Their abilities and effectiveness vary substantially from coach to coach. It is a challenge to find a coach with expert teaching skills to help his or her students learn and apply the techniques quickly and effectively.
The second category covers the Technical training of the vocal instrument, understanding, and developing the actual Tone Quality of your voice. How attractive and compelling your voice sounds can result in a tremendously positive influence on your success. In contrast, if your voice is unattractive or annoying, it can be a great detriment to how you and your content is received.
Norm Boaz is an expert voice coach in BOTH areas of speech training (the voice and the delivery), and as a Master Teacher for over 40 years, he is able to unlock the powerful principles of dynamic speaking for each of his students with clarity and efficiency.
Norm will teach you HOW to SPEAK your message and TRAIN the SOUND of your voice to make a dramatic difference in the impression and influence it has on the audience.
"Change your VOICE. Change your LIFE!"
Strap on your seat belts and let's take off on a Speaking Journey of a Lifetime !!!
Subscribe to Our Newsletter